What about Ashley Cole???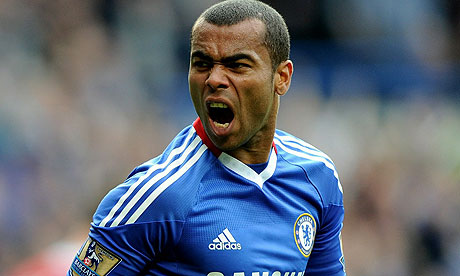 Wait a minute! Everyone is going crazy about Lamps leaving the Blues. Of course I want him to spend one more season with us.
But this is not fair. How about Ashley Cole? Why are we not asking for him to stay?
And the fact is if we want to be honest, we CAN do without Lamps, after all we have
Mata, Hazard, Oscar, Moses and Marin
, ALL in the midfield (as well as Mikel, Ramires, Romeu and now even Luiz!). But who do we have to replace Ashley...? Bertrand only! So we also can't him go yet either.
Folks.. Sign the petition!